Impact factor journals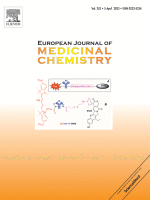 Molecular design, synthesis and anticancer activity of new thiopyrano[2,3-d]thiazoles based on 5-hydroxy-1,4-naphthoquinone (juglone). European Journal of Medicinal Chemistry. 2023, 252, 115304, ISSN: 0223-5234, PMID:
37001390
,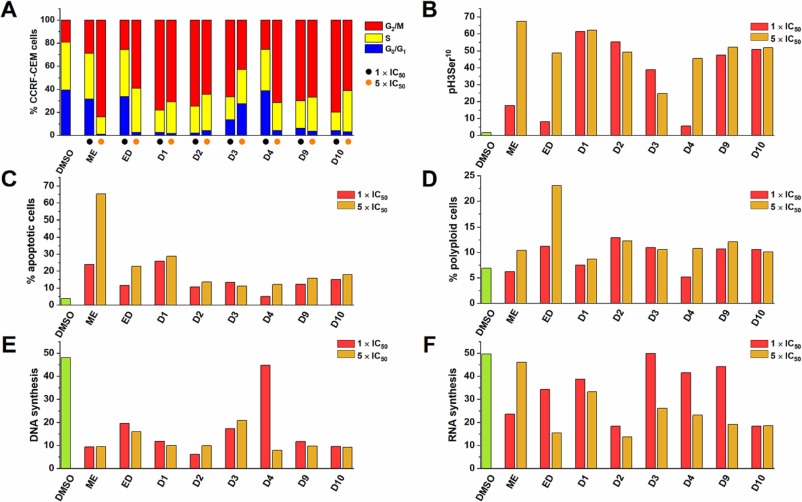 Triazole-based estradiol dimers prepared via CuAAC from 17α-ethinyl estradiol with five-atom linkers causing G2/M arrest and tubulin inhibition. Bioorganic Chemistry. 2023, 131(2023), 106334, ISSN: 0045-2068, PMID:
36592487
,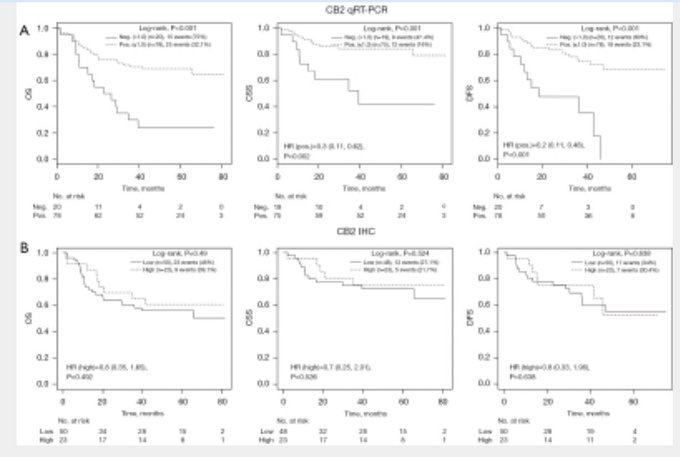 Cannabinoid receptor 2 expression in early-stage non-small cell lung cancers identifies patients with good prognosis and longer survival. Translational Lung Cancer Research. 2022, 11(10), 2040-2050, ISSN: 2218-6751, PMID:
36386452
,
Book chapters
Analysis of cytotoxicity by tetrazolium salt reduction test , 1.vyd., Olomouc, Palacky University, 2021, 10, 67-72, Dedication: LO1304, ISBN: 978-80-244-6049-9,
Master mentorship

Development of the assay for measurement of the CA activity and its implementation into HTS
Status: Graduated from 2018 to 2020.

Cell-based assays for high-throughput screening in drug discovery
Status: Graduated from 2014 to 2016.

Cytotoxicity profiling of new potentially bioactive compounds using high throughput screening (HTS)
Status: Graduated from 2019 to 2021.
Bachelor mentorship

Establishment and characterization of anticancer drug resistant leukemic cell lines
Status: Ongoing from 2023.

Cytotoxicity tests for high-throughput drug discovery
Status: Graduated from 2014 to 2018.

Analysis of the cytotoxic effects of new chemical substances in HTS conditions
Status: Graduated from 2021 to 2021.