Journals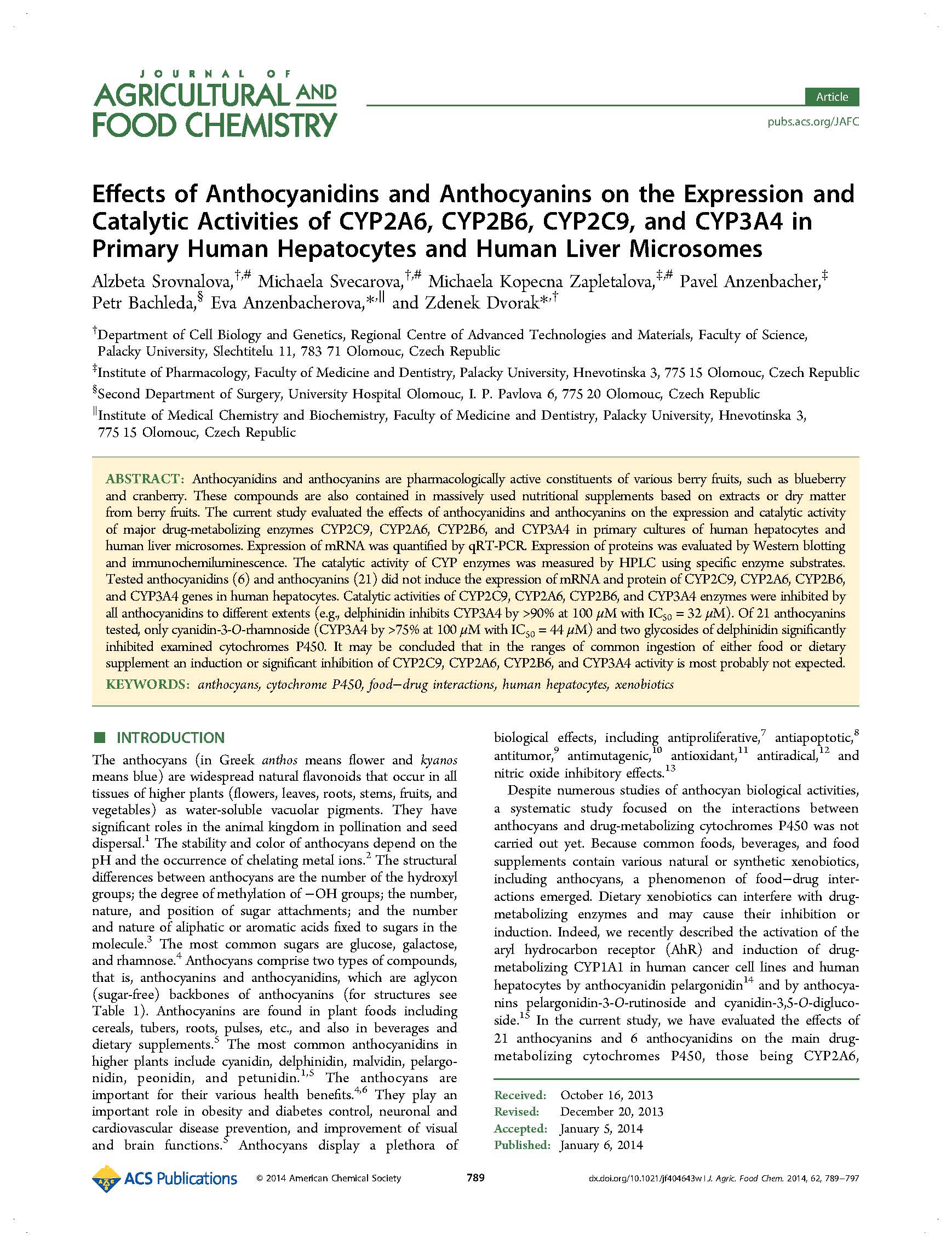 Effects of Anthocyanidins and Anthocyanins on the Expression and Catalytic activities of CYP2A6, CYP2B6, CYP2C9, and CYP3A4 in primary human hepatocytes and human liver microsomes. Journal of Agricultural and Food Chemistry. 2014, 62(3), 789-797, ISSN: 0021-8561, PMID:
24387788
,
Master mentorship

Construction and characterization of p16 reporter cell line for senescence detection
Status: Ongoing from 2023.
Bachelor mentorship

FUCCI system as a powerful tool for the cell cycle phases identification
Status: Graduated from 2021 to 2022.