Impact factor journals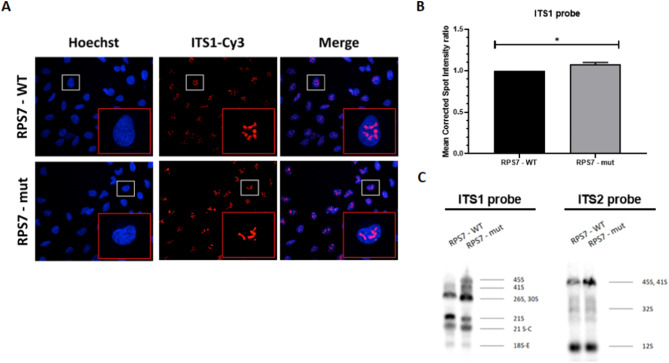 Missense mutation in RPS7 causes Diamond-Blackfan anemia via alteration of erythrocyte metabolism, protein translation and induction of ribosomal stress. Blood Cells, Molecules & Diseases. 2022, 97, 102690, ISSN: 1079-9796, PMID:
35871033
,
Treatment With LAU-7b Complements CFTR Modulator Therapy by Improving Lung Physiology and Normalizing Lipid Imbalance Associated With CF Lung Disease. Frontiers inPharmacology. 2022, 13, 876842, ISSN: 1664-3224,
DATA.
Book chapters
Transformation of bacteria by PCR , 1.vyd., Olomouc, Palacky University, 2021, 7, 51-56, Dedication: LO1304, ISBN: 978-80-244-6049-9,
Intellectual property
SURFACE MODIFIED PARTICLES (Cígler)
Patent: CZ 309422; Granted: 28.12.2022; Ownership: Institute of Organic Chemistry and Biochemistry CAS, Palacky University Olomouc; Inventors: Hajdúch Marián, Jaworek Hana, Ondra Martin, Kubíčková Agáta
Published Application PCT/CZ2021/050103 under WO 2022/068982 (7.4.2022)
Status: Available
Master mentorship

CRISPR/Cas9 as a tool for the development of a cystic fibrosis model for high throughput screening of compounds
Status: Graduated from 2021 to 2023.