Impact factor journals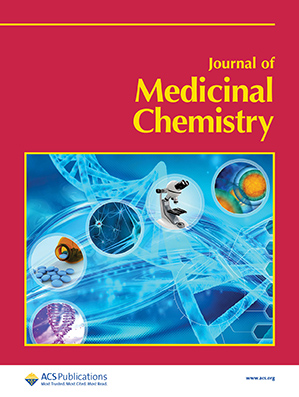 [68Ga]Ga-Ornibactin for Burkholderia cepacia complex Infection Imaging Using Positron Emission Tomography. Journal of Medicinal Chemistry. 2023, ISSN: 0022-2623, PMID:
37252893
,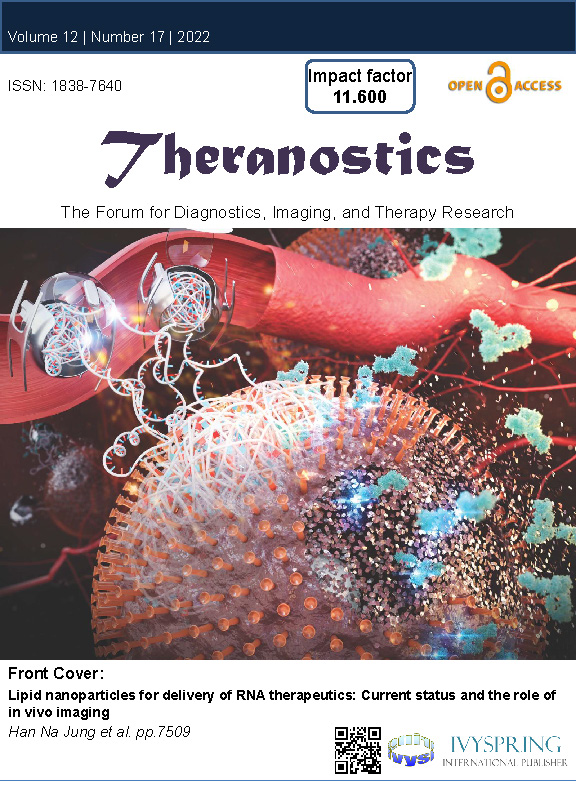 Modulating the pharmacokinetic profile of Actinium-225-labeled macropa-derived radioconjugates by dual targeting of PSMA and albumin. Theranostics. 2022, 12(17), 7203-7215, ISSN: 1838-7640, PMID:
36438496
,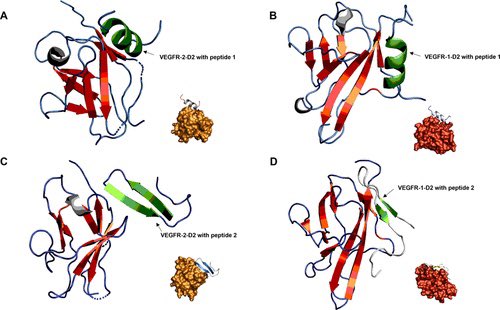 Preparation, In Vitro Affinity, and In Vivo Biodistribution of Receptor-Specific 68Ga-Labeled Peptides Targeting Vascular Endothelial Growth Factor Receptors. Bioconjugate Chemistry. 2022, 33(10), 1825-1836, ISSN: 1043-1802, PMID:
36197842
,
Bachelor mentorship

Selected gallium-68 labelled siderophores for Klebsiella pneumoniae detection
Status: Ongoing from 2023.