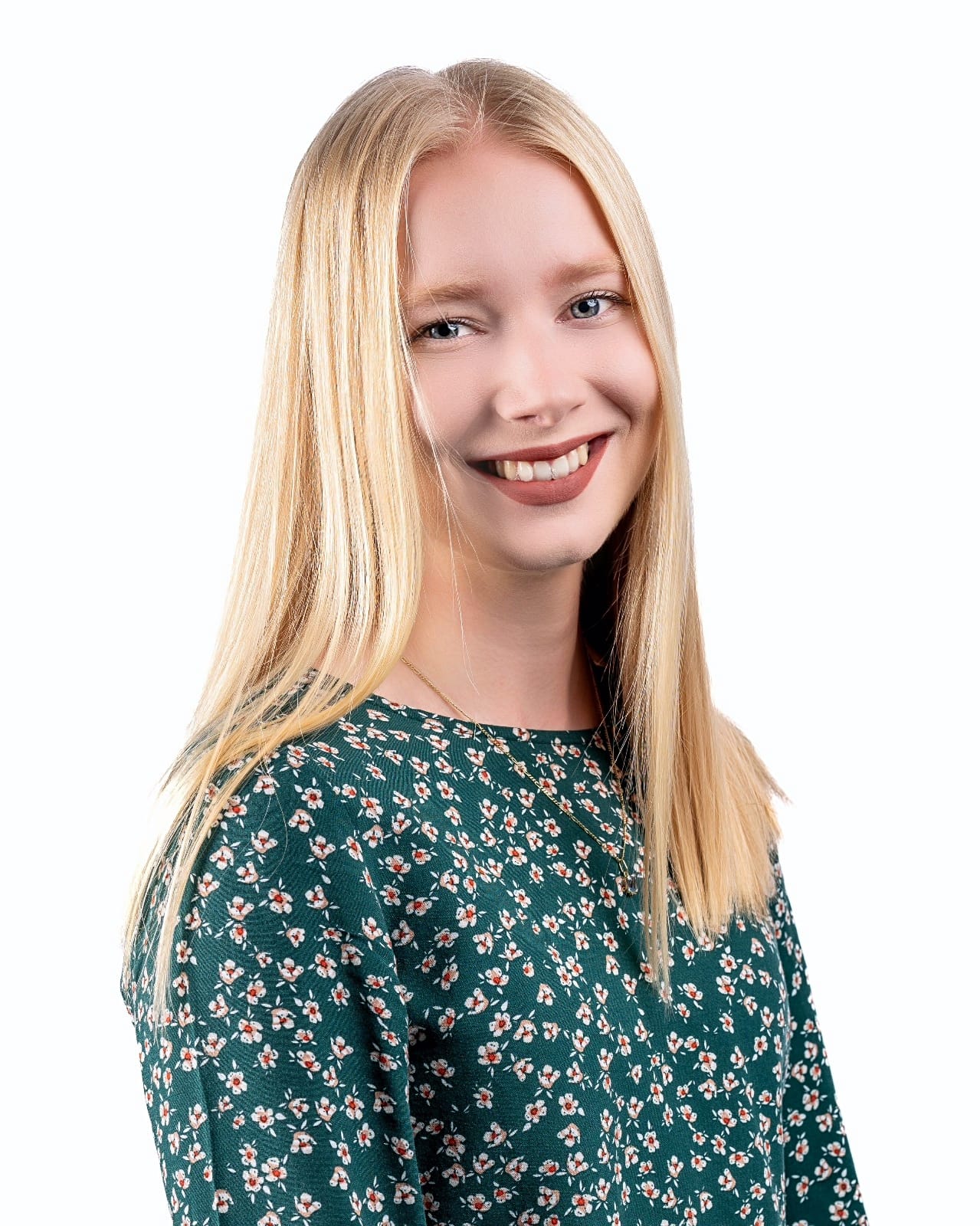 Academic title: Mgr.
Groups: BACHELOR STUDENT, DOCTORAL STUDENT, IMTM, LEM, MASTER STUDENT, STAFF
Doctoral training
Multimodal imaging methods for preclinical testing of novel bioactive molecules
Specialization: Molecular and Translational Medicine
Status: Ongoing from 2023.
Master training
New PSMA ligands for prostate cancer diagnosis and therapy
Status: Graduated from 2021 to 2023.
Bachelor training
Nanoparticles for detection of sentinel lymph nodes
Status: Graduated from 2019 to 2021.
About me
My diploma thesis  was focused on new radioactive labelled PSMA ligands for therapy and imaging of prostate cancer, where we used human prostate cancer xenografts in mice. We established  basic in vitro and in vivo charasterictics of these compounds such as Stability in human blood, hydrophophicity, rate of binding to human blood. We used modalities such as HPLC with radiodetector, PET-CT and for detection of radioactivity in organs we used gamma counter. As a part of my doctoral trainig my focus is on testing another compounds which can be used for radiolabelled multimodal imaging and therapy.