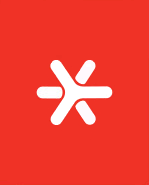 Groups: BACHELOR STUDENT, MASTER STUDENT
Master training
miRNA expression profiling in oesophageal disease
The microarray technology can measure expression of thousands miRNAs in parallel. The main objective of the study is to profile miRNA expression in oesophageal disease to find specific biomarkers for better diagnosis and therapy using microarray technology.
Status: Graduated from 2015 to 2015.
Bachelor training
Gene Expression Profiling in Gastrointestinal Tumors
Status: Graduated from 2013 to 2013.